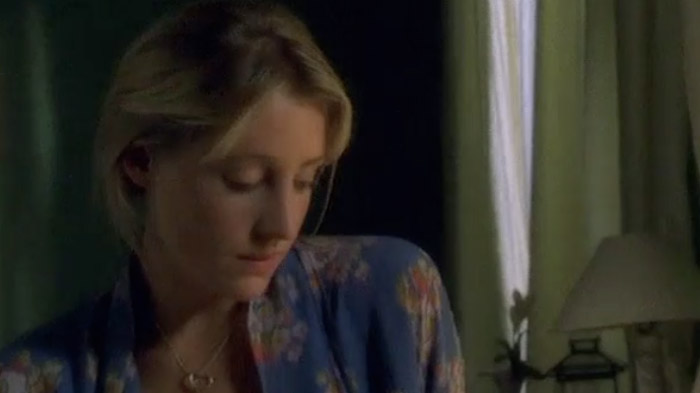 The Last is a multi-award winning short film about a shoemaker who pledged his fiancée he would make her the most beautiful pair of shoes for their wedding. Now, some fifty years later he is finally fulfilling his promise. But his business has fallen away and his rent is in arrears.
Written and directed by Steven Benedict.
Produced by Steven Benedict and James Watson.