Tag Archives: Annie Hall
You can divide Hollywood rom-coms into two eras; before and after Annie Hall. The film also marked the arrival of one of America's most individual artists.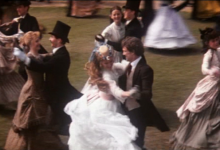 Heaven's Gate was such a flop, it sank a studio. But in the years since its release, its reputation has been growing. Is it the masterpiece some people claim?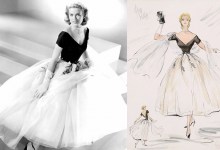 Edith Head was one of cinema's greatest costume designers. Here we discuss her work and explore the relationship between fashion and film.