Tag Archives: Jon Voight
Released in 1969, Midnight Cowboy mixes avant-garde with mythology to examine male identity, intimacy, sexuality and trauma.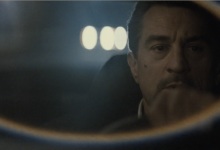 Ever since its release in 1995, Heat has been held as the greatest ever heist movie. But it has another, completely different film living and dying inside of it.