Tag Archives: Julie Christie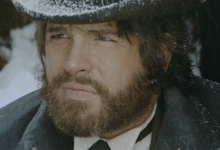 Critics have long called Robert Altman's 1971 picture a revisionist western. Truth is, the western has always been revising itself.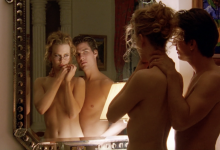 Orson Welles was one of cinema's true geniuses but was he correct in claiming that two things cinema couldn't honestly depict were prayer and sex?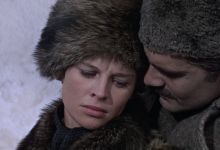 David Lean's film of Boris Pasternack's Nobel Prize Winning Novel whittled the sprawling epic down to a simple love story. Was it successful?