Tag Archives: Michael Bay
Oscars are awarded to the 'best' of each year, but is excellence the real reason why the Academy of Motion Picture Arts and Sciences was first established?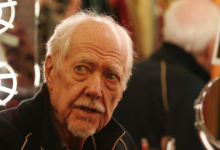 Robert Altman was one of the great mavericks of American cinema. But even iconoclasts have to stand for something, so what did Altman believe in?