Tag Archives: unreliable narrator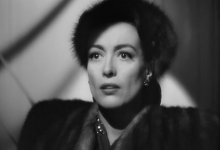 Joan Crawford's portrayal of martyred mother Mildred Pierce is the stuff of legend. It not only won her an Oscar but provided her with a career defining role.
Voice-over is often used to seal up the cracks in a story. But used well, it can enhance a story and make sure that it is told in a way that is uniquely cinematic.